Our Board of Directors have successful, tenured careers in the agriculture and vegetation management industries as well as philanthropy efforts. The Wright Foundation for Sustainability and Innovation was founded to leverage their united passion for creating sustainable and renewable practices that reduce environmental risk to our communities. They are dedicated to finding solutions to the complex issues we face today in order to make the world a better place today and tomorrow.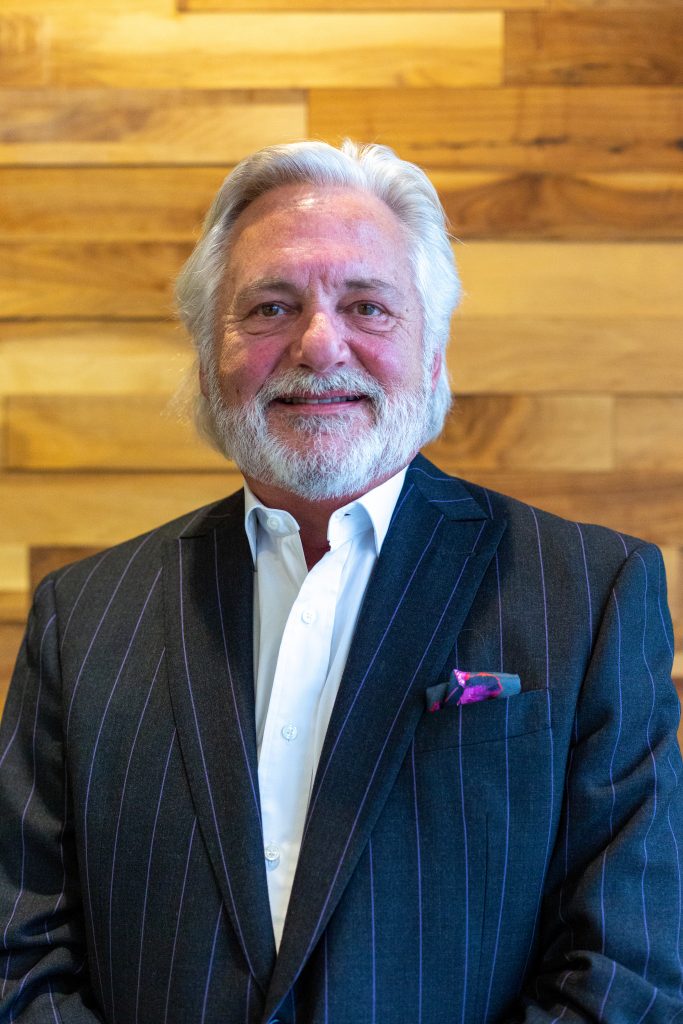 Scott Packard
Chairman
Scott D. Packard has been in the tree care and environmental services industry for over 22 years. The chairman and CEO of Wright Service Corp., Scott joined the company in July 1998 and was appointed to his current position in 2002. He held a number of executive positions prior to joining the executive leadership team at Wright Service Corp. Scott is involved in various industry organizations including the Tree Care Industry Association, International Society of Arboriculture and Utility Arborist Association.
Scott has been active in various nonprofit organizations, including the American Red Cross, Trees Forever and the Employer Support of the Guard and Reserve (ESGR), a past chairman of Area 4 Iowa. Scott brings his experience in administration and team building to lead and support foundation initiatives. He is particularly interested in improving and enhancing the urban canopy to drive positive changes in air, water and soil quality. Scott appreciates the opportunity the foundation provides to affect change that can improve our environment and our quality of life.
Scott began his career after graduating from the University of Kentucky with a Bachelor of Science in accounting. His professional focus is on team building and giving his teams the opportunities to grow and expand their technical and leadership abilities. In September 2016, Scott became the first recipient of the Management Action Programs (MAP) Disciplined Leader Award, which recognizes select leaders who have consistently exhibited the qualities of a disciplined leader.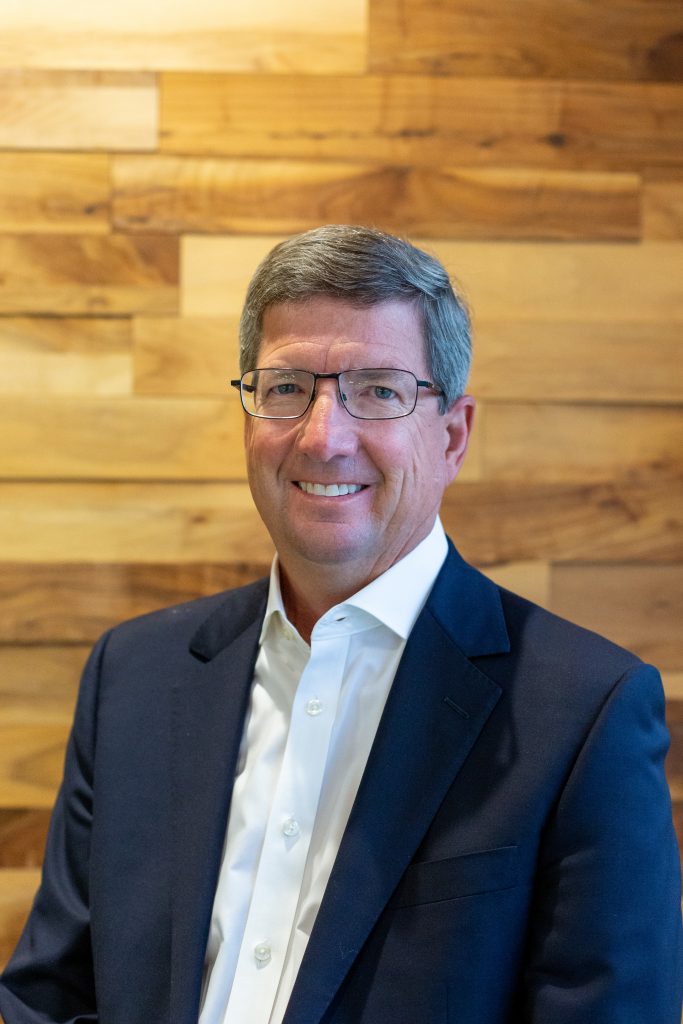 Terrence McGonegle
Treasurer and Secretary
Terry McGonegle held the position of CFO of Wright Service Corp. from 2002, as the company transitioned to an employee stock ownership plan (ESOP), to 2019 at which point he retired from his 25-year tenure. Terry continues his involvement on the board of directors for Wright Service Corp. and in industry organizations. He has served of the audit committee for the Tree Care Industry Association and finance committees for both the Utility Arborist Association and the TREE Fund. Terry is also the past president of The Iowa-Nebraska Chapter of The ESOP Association.
Terry brings his experience in public accounting, and accounting in the construction, agriculture, tree care and environmental fields. At Wright Service Corp., he enjoyed working for a growth-minded company that operates with their values at the forefront every day and looks forward to applying those principals to the foundation and its forward-thinking mission. Terry appreciates the opportunity to foster connections that will create strategies for successful adoption of sustainable practices, in turn creating positive change for our communities and our planet.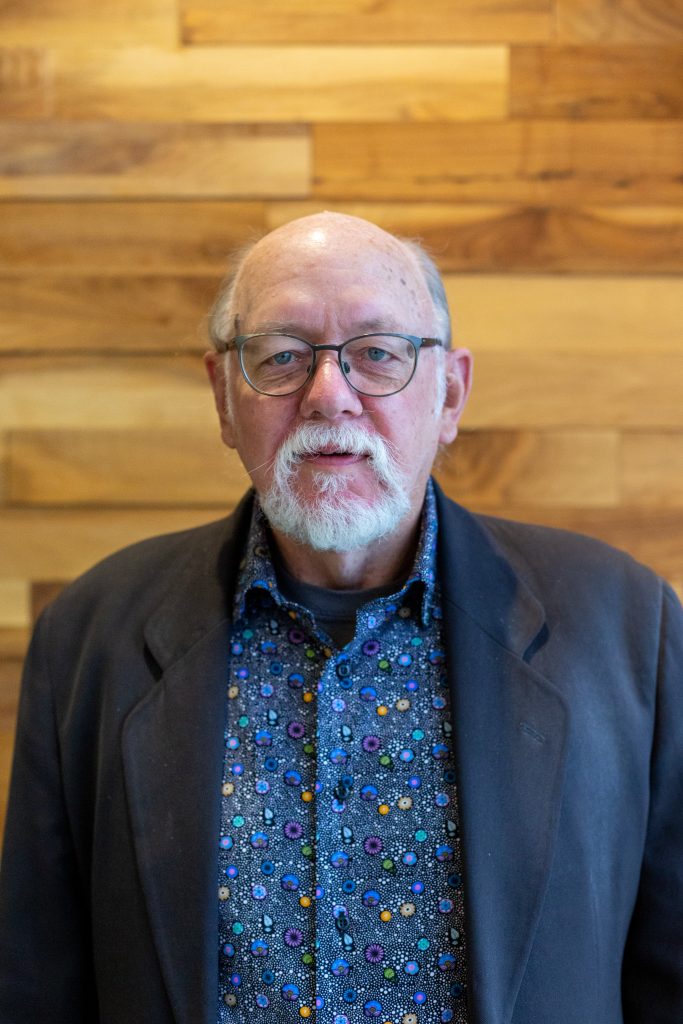 Robert Riley Jr.
Director
Robert Riley Jr. has been in the agricultural and environmental industries the entirety of his 50-year career. Robert is founder and chairman of the board of Riley Resource Group and its family of companies, including the Feed Energy Company, which provides nutraceutical energy products for livestock feed. He has experience in all aspects of the industry, from research and development, to operations management to sales and marketing. Robert has been involved in numerous industry organizations, currently as an Iowa Poultry Association board member and IaAgState representative.
Robert has a long history of nonprofit work, having served on many environmental boards, including the Iowa Innovation Corporation, The Nature Conservancy of Iowa, Iowa State University College of Agriculture and Life Sciences Advisory board and the Board of Trustees of the Des Moines Water Works. He brings a knowledge of conservation, sustainability and regenerative agriculture practices as well as grant management to the foundation. Wright Foundation for Sustainability and Innovation's mission appeals to him because he believes in the carbon emission mitigation methods the foundation champions and its goal, to positively impact climate, is one of the biggest issues of our time.
Robert graduated from Monmouth College with a bachelor's in philosophy and received the distinguished Alumnus Impact Award in 2019. He grew up experimenting with everything he found. These foundations of questioning and systems thinking led him to a lifelong study of innovation and process improvement, particularly in fields concerned with connections between humans, agriculture and the environment.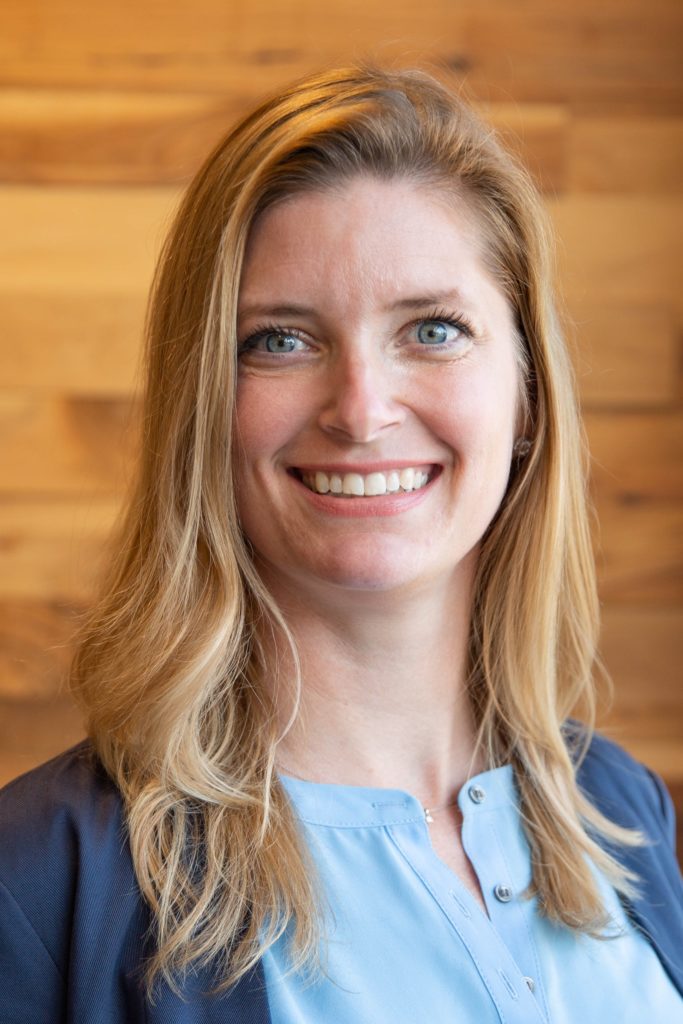 Sara Crawford, Ph. D.
Director
Dr. Sara Crawford joined Sustainable Environmental Consultants (SEC) as president in May 2022. Her experience and connections throughout the supply chain bring a unique perspective and understanding of core points throughout the supply network. With an extensive background in agriculture, animal and meat sciences, and sustainability, and a client first focus, her insight and executive leadership drives innovation for regenerative agriculture practices and food supply related industries throughout all facets of the company.
Prior to joining the SEC team, Dr. Crawford served as vice president of sustainability for National Pork Board and was responsible for strategic direction and venture leadership with the support of producer leaders. Preceding her role as vice president, Dr. Crawford held several positions with National Pork Board, including assistant vice president of sustainability, assistant vice president of animal welfare, and assistant vice president of social responsibility. Before joining National Pork Board, she was a beef and pork vendor specialist for OSI Group and served as an assistant professor and then department chair of the animal sciences program at Delaware Valley University.
Dr. Crawford has a Ph.D. in animal welfare science, her M.S. in meat science and genetics and an undergraduate degree in animal sciences, all from the Ohio State University in Columbus, Ohio. Outside of work, Dr. Crawford enjoys spending time with family and friends, gardening, playing and watching a variety of sports, biking, hiking, and spending time outdoors.